Solutions to suit company culture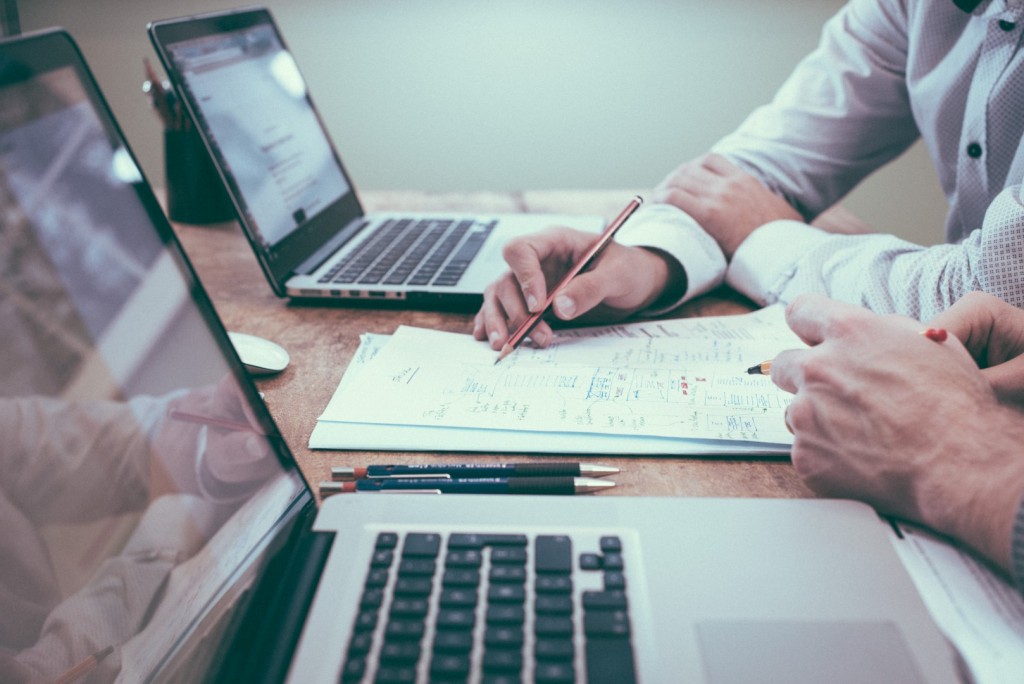 James Dempster is Co-owner and Managing Director of Cobb Digital, a Brighton based, data-led digital marketing agency. Established in 2013, Cobb Digital use data to inform and tell compelling stories for a range of clients, primarily working in the healthcare and b2b sectors.
We caught up with James to hear about his experience working with The HR Dept and how our local HR experts, Serena May and team, supported him through various HR issues over the years.
Getting in touch
During an exciting period of growth for the business, James was on the lookout for HR support and legal advice on his people management. As the business expanded and needed more staff, James was in need of new employment contracts and reassurance on compliant HR processes.
Discussing these initial requirements with Serena, it was clear to James that having The HR Dept onboard was going to save a lot of time and money.
Our Solution
After taking the time to get to know James and the team at Cobb Digital, The HR Dept devised a solution to suit the unique needs of the business. Understanding the company culture was an essential part of the process and HR solutions were presented to seamlessly fit in with day-to-day business operations.
From advice on employment contracts to the implementation of a robust disciplinary and grievance procedure, The HR Dept's accessible and local service has proven to be of great support to James and his business.
"Anyone that needs HR advice or support should look no further than The HR Dept. The level of expert advice and support is unrivalled. I work with several suppliers for my business and theirs is by far the best service I have received. They have become an extension of our team and always take the time to listen before providing precise and exact advice. I would 100% recommend The HR Dept"
The HR Dept have provided the following HR services to Cobb Digital:
Contracts and handbook
Advice line and insurance
Appraisal documents
Settlement agreement
The outcome
James continues to work with The HR Dept and tells us how the team are always available on the other end of the phone to provide support and reassurance. He has built up a good working relationship with both Serena and Lisa over the years and tells us how they understand his business like no other supplier. Looking for expert HR support?
We can help you focus on your business by taking care of all your human resources needs.

Let us know how we can help or ask about our free initial HR review.
Preventing People Problems
Subscribe to our monthly newsletter
Office Address: CENTRAL OFFICE, The HR Dept International. Ltd, First Floor, 3 Brook Office Park, Emersons Green, Bristol, BS16 7FL | VAT Number: 280296590 | Registration Number: 10060441
Copyright © 2007 - 2022 The HR Dept Ltd. HR DEPT is a registered trademark belonging to The HR Dept Limited.