A local and personal service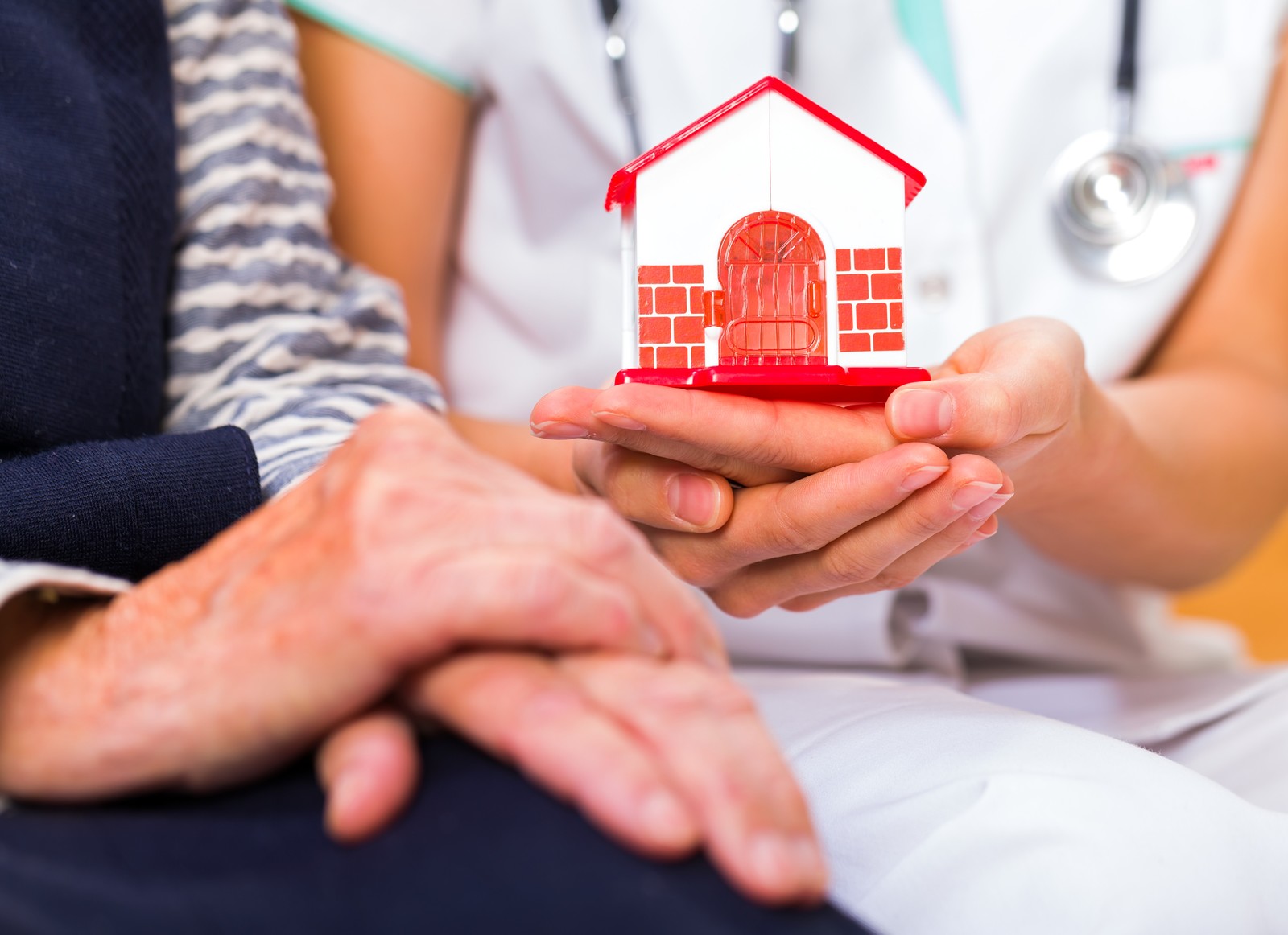 Romi Pinsent is Director of Macleod Pinsent Care Homes Ltd, a family run care home with over 20 years of experience in supporting people with dementia and mental health conditions.
We caught up with Romi about her experience working with The HR Dept and how our local expert Serena May and her team supported Romi and the care home with a unique and personalised service.
Getting in touch
After working with previous HR providers on an ad-hoc basis, Romi was seeking a more personal service that offered consistency and continuity. A quick online search led Romi to call The HR Dept and discuss the HR needs of her business with Serena.
Romi's initial enquiry was regarding specific advice on policies and procedures for the highly legislated industry that she operates within. After discovering that The HR Dept was not only proficient in this area but local enough to pop buy to talk in person, it soon became clear that there were other services she felt the care home could benefit from.
Our solution
After taking the time to get to know Romi and the needs of the business, The HR Dept devised unique solutions to suit the care home. From creating a personalised company handbook to advising on GDPR legislation.
The HR Dept have provided the following HR services to Macleod Pinsent Care Homes Ltd:
Advice line and insurance
Contracts and handbook
Onsite management training
"Over the years we have used many different HR companies which have predominantly been large national companies with head offices located nowhere near our business. These companies did cover us, however, we felt there was no personalised service.
Prior to instructing The HR Dept, our employee handbook was so vast and not personalised to our industry, it was confusing for staff to use and needed streamlining. The HR Dept Eastbourne came in and reassured us that they would be able to help us create a new, robust document.
This was the beginning of our relationship and 3 years later I don't know what we would do without The HR Dept Eastbourne, we have built close relationships with all members of the team and if we're in any doubt about how to proceed, a quick, friendly phone call is all it takes to receive some guidance" Looking for expert HR support?
We can help you focus on your business by taking care of all your human resources needs.

Let us know how we can help or ask about our free initial HR review.
Preventing People Problems
Subscribe to our monthly newsletter
Office Address: CENTRAL OFFICE, The HR Dept International. Ltd, First Floor, 3 Brook Office Park, Emersons Green, Bristol, BS16 7FL | VAT Number: 280296590 | Registration Number: 10060441
Copyright © 2007 - 2022 The HR Dept Ltd. HR DEPT is a registered trademark belonging to The HR Dept Limited.