Employee Absence Management
Help with employee absence management
From experience, we know that a major concern for employers is how to handle absence. Short-term absence (sick leave) can be disruptive and unfair on other staff burdened with extra work. By introducing return-to-work sickness interviews and measuring tools, as well as training managers in using them, we can make a significant difference.
It's important to note that long-term employee absence may well be due to an underlying issue caused by a disability. In these circumstances the individual is protected from workplace discrimination. Working with occupational health professionals, we can find reasonable adjustments and plan phased returns. And if this is not possible within a reasonable time-frame, terminate the employment legally, allowing you to recruit again.
We'll also help you manage attendance
We can take your time and attendance management to the next level with our cutting-edge solutions.
Advanced and easy-to-use systems
Employee timekeeping can be a significant concern for employers. Especially in businesses that depend on a clocking-in system. Having nothing in place, or a weak solution, can encourage lateness and absenteeism, reduce productivity, cause stress to managers and affect employer-employee relations.
We can offer a hi-tech solution. It integrates seamlessly with your business and can be operated over multiple sites if necessary.
All employee data is stored on a secure server. It means the information recorded is safe and secure and can be easily used for payroll.
The system can be configured to allow staff to clock-in in six advanced ways:
Smartphone app
Phone
Fingerprint
Facial scan
Swipe card
Internet
All of the data in the system is stored in the cloud in real-time. It is accessible online, anywhere, at any time. There's no need to install software, it's a straight-out-of-the-box solution without the IT fuss that can distract you from the day-to-day running of your business.
Up next read more about disciplinaries and grievances
Is absence having a negative impact on your business?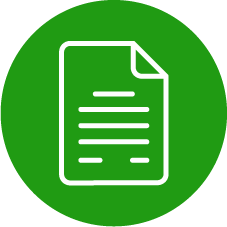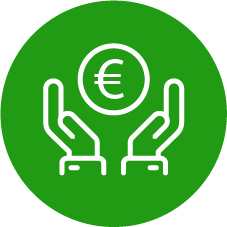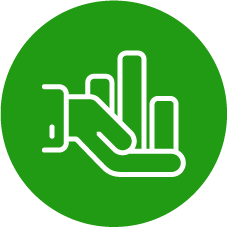 Performance and Appraisals Looking for expert HR support?
We can help you focus on your business by taking care of all your human resources needs.

Let us know how we can help or ask about our free initial HR review.
Preventing People Problems
Subscribe to our monthly newsletter
Office Address: CENTRAL OFFICE, The HR Dept International. Ltd, First Floor, 3 Brook Office Park, Emersons Green, Bristol, BS16 7FL | VAT Number: 280296590 | Registration Number: 10060441
Copyright © 2007 - 2022 The HR Dept Ltd. HR DEPT is a registered trademark belonging to The HR Dept Limited.