Are you looking to restructure your company? We can help.
A decision to introduce a new product or launch a new technology can make you question whether you have the right people in the right places. You might clearly see the solution and decide to design a new role or team. The sensible route might also involve reducing or removing a function from your business.
Whichever direction you take, ensuring you have the right structure to support these changes is essential.
We know the steps that lead to successfully and legally restructuring a business. We can support you through the company restructuring consultation process, and ensure that the necessary communications are sent within the required timeframes.
Where there are more employees than available jobs, we can advise on selection criteria that ensures you keep the best people.
If you know change is needed but you are confused by the options, The HR Dept can also help plan the best company restructuring for your organisation going forward.
Looking for help with business restructuring? Simply call or email us and we'll discuss next steps.
Up next learn more about TUPE
Planning a company restructure?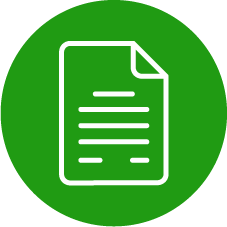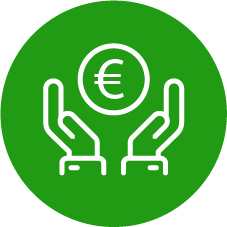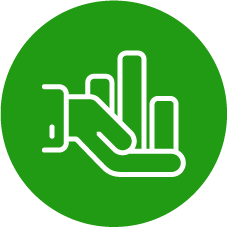 Performance and Appraisals Looking for expert HR support?
We can help you focus on your business by taking care of all your human resources needs.

Let us know how we can help or ask about our free initial HR review.
Preventing People Problems
Subscribe to our monthly newsletter
Office Address: CENTRAL OFFICE, The HR Dept International. Ltd, First Floor, 3 Brook Office Park, Emersons Green, Bristol, BS16 7FL | VAT Number: 280296590 | Registration Number: 10060441
Copyright © 2007 - 2022 The HR Dept Ltd. HR DEPT is a registered trademark belonging to The HR Dept Limited.