Disciplinaries & grievances
Managing a difficult situation with an employee? Let's meet up and face it together.
As an employer, you will encounter staff with poor performance or time keeping, or who are guilty of serious breaches of your rules. All these people problems need timely and correct handling. We will make sure you have a comprehensive disciplinary and grievance policy. If desired, we can carry out investigations and even be there in person to make the whole experience as painless as possible. With our advice you can be reassured that your processes will be legally compliant.
Disciplinary issues fall into two main categories: misconduct for minor infringements and gross misconduct which can result in summary dismissal. The disciplinary and grievance policy we provide will meet your specific needs.
Our pay-monthly HR advice line service provides ultimate peace of mind by providing tribunal insurance protection. But we are also more than happy to help on a case-by-case basis.
Investigations into staff misconduct
A thorough investigation into any employee misconduct or a grievance allegation must be undertaken, unless the situation is obvious. The investigating officer cannot be involved with any subsequent hearing. We can provide impartiality, especially for smaller firms who do not have sufficient resources in-house.
Capability policies and guidance
There are some employees who underperform because they do not have the necessary skills to do their job. And others who've had so much sick leave that an unfair burden is placed on their colleagues. To handle these situations, you'll need a capability policy and guidance on how to manage an employee back to full performance or, if necessary, out of the business.
Care is needed when handling ill health dismissals to ensure you're not faced with a disability discrimination claim. We can help with this.
Moving forward
If you've reached a dead end, The HR Dept can help you get back on track. Want to know more? Simply call or email us and we'll discuss next steps.
Up next read more about staff performance appraisals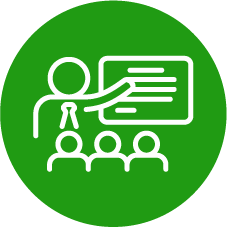 Staff Training & Development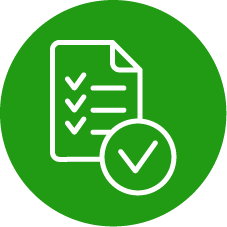 Company Policy Production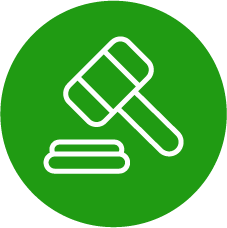 Employment Tribunal Insurance Looking for expert HR support?
We can help you focus on your business by taking care of all your human resources needs.

Let us know how we can help or ask about our free initial HR review.
Preventing People Problems
Subscribe to our monthly newsletter
Office Address: CENTRAL OFFICE, The HR Dept International. Ltd, First Floor, 3 Brook Office Park, Emersons Green, Bristol, BS16 7FL | VAT Number: 280296590 | Registration Number: 10060441
Copyright © 2007 - 2022 The HR Dept Ltd. HR DEPT is a registered trademark belonging to The HR Dept Limited.