HR Investigations bringing employment to an end
When you build up a team, you choose the people who you believe are right for your business. However, no one gets it right every time.
Bad employees can affect the rest of the team and damage your culture. If, after trying to improve performance or correct misbehaviour, there is still a problem, then dismissal may be the only option.
If you have been unable to resolve any issues informally, dismissal must follow a fair, consistent and legal process. Employees have the right not to be unfairly dismissed. Unfair dismissal claims have been known to cost some employers huge fines.
To assist your disciplinary and grievance process and inform any decisions of dismissal, it is important to have the correct policies in place.
Policies that cover employee conduct and performance set out your expectations at the beginning of the employment relationship.
When these policies are drafted and communicated effectively, they'll protect your business in the event of misconduct or poor performance that must lead to dismissal. We can write your policies and provide the guidance to ensure a legally compliant dismissal process.
Special considerations for ill health
There are times when a person's health can seriously affect their ability to work. They could be absent for a long period. Whilst you may be sympathetic, this makes managing your business difficult. Before dismissing an employee that has been on long-term sick leave, you must take a number of steps. We can clarify the process, explaining the medical guidance and occupational health reports.
On-site support
If you are dreading the difficult conversations that can arise as a result of this process, we can be there to support you. Or even have the conversation for you. This gives you peace of mind that it will be done professionally and safely for you and your business.
If you need help with a potential dismissal, contact our expert team of HR professionals today.
Up next find out more about leavers checklist
Need help fairly dismissing an employee?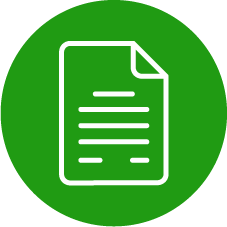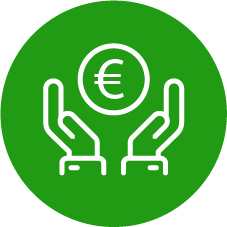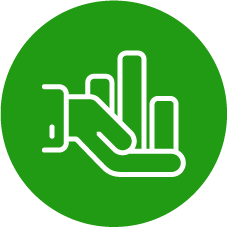 Performance and Appraisals Looking for expert HR support?
We can help you focus on your business by taking care of all your human resources needs.

Let us know how we can help or ask about our free initial HR review.
Preventing People Problems
Subscribe to our monthly newsletter
Office Address: CENTRAL OFFICE, The HR Dept International. Ltd, First Floor, 3 Brook Office Park, Emersons Green, Bristol, BS16 7FL | VAT Number: 280296590 | Registration Number: 10060441
Copyright © 2007 - 2022 The HR Dept Ltd. HR DEPT is a registered trademark belonging to The HR Dept Limited.