Leaving no room for error
Completing a leavers checklist when a member of staff exits your business is a great way to ensure that all the relevant processes and important handovers are carried out correctly.
Having loose ends, for example not completing payroll correctly or forgetting to change important passwords, can leave your business exposed to risk.
A comprehensive leavers checklist will give you the peace of mind that the correct procedures are being followed every time.
What should be included in a leavers checklist?
Some of this will depend on your business. We can help you to establish the most relevant leavers checklist for your company. Typically, you will want to address points such as ending payroll and pension contributions, notice periods and garden leave, handovers, leaver forms and an exit interview.
Exit interviews – Learning from leavers
Losing good people can set your business back. Understanding why employees choose to leave your business is important, particularly if you have had rapid turnover of staff.
Constant recruitment is exhausting and expensive. By holding an exit interview, you will have the opportunity to make changes that could save you time, effort and money in the future.
An impartial third party can help you get honest answers. We can write the questions, conduct the interviews by telephone or face-to-face, and make recommendations for practical actions to take as a result.
Providing references – Passing on information about previous employees
When employees move on from your business, it is common practice for them to ask you for a reference for their new employer. Depending on your experiences with the employee you may be wondering what you should or should not include in a reference.
Or if you need to provide one at all. With GDPR it is important to handle references correctly. We'll run through the process with you and explain your options.
Restrictive covenant insurance – Protecting your interests
You've built a successful business, but the competition is never far behind. You probably have a contract clause in place to prevent employees leaving and taking all your data to a competitor. Unfortunately, some will still breach this. So our insurance allows you to take full legal action to protect your business interests.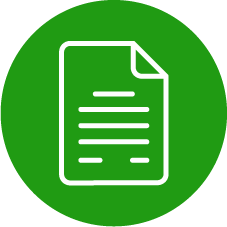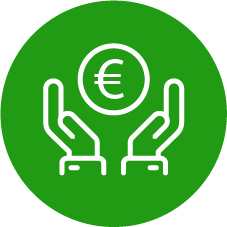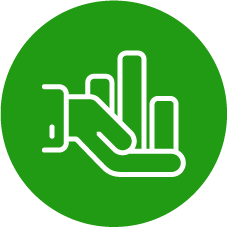 Performance and Appraisals Looking for expert HR support?
We can help you focus on your business by taking care of all your human resources needs.

Let us know how we can help or ask about our free initial HR review.
Preventing People Problems
Subscribe to our monthly newsletter
Office Address: CENTRAL OFFICE, The HR Dept International. Ltd, First Floor, 3 Brook Office Park, Emersons Green, Bristol, BS16 7FL | VAT Number: 280296590 | Registration Number: 10060441
Copyright © 2007 - 2022 The HR Dept Ltd. HR DEPT is a registered trademark belonging to The HR Dept Limited.