Transfer of employees from one company to another
Are you considering buying or merging with another company? Or selling all or part of your business?
Perhaps you have recently lost a contract and need to transfer employees?
If you are managing TUPE for employees, you may well find yourself caught up in the bewildering world of TUPE regulations.
TUPE stands for Transfer of Undertakings Protection of Employment rights. It is the law that protects employees, and their benefits, when their employment changes hands.
TUPE regulations govern the transfer of employees from one company to another (in part or full).
This can include both business takeovers and service provision changes, like outsourcing, insourcing or assignment to a new contractor, e.g. office cleaning or catering.
This legislation is complex and easy to get wrong. And it's even more risky if you haven't fully understood your obligations as an employer. Failure to comply with TUPE management requirements can result in financial penalty.
Protecting your business with TUPE for employees
You don't have to figure this out on your own. Our HR professionals can provide you with a complete TUPE management service keeping you on the right side of employment law.
This includes establishing if TUPE applies to your business and walking you through the TUPE for employees consultation process.
We will provide you with up-to-date advice, any required letters and ensure that the correct information is shared between the two companies involved in the TUPE transfer.
If you take up one of our pay-monthly insured services, we can even offer you additional TUPE cover. This will give you complete peace of mind that your business is protected from unexpected claims that result from the transfer process.
As with all our services, we will work closely with you to provide the level of support that is right for you. We're not some call centre a million miles away. We're locally based and can even pop in and chat face-to-face to find out your exact needs.
If you'd like to know more about how we can help you manage TUPE for employees, simply call or email us to discuss next steps.
Up next learn more about company policies
Are you struggling with TUPE requirements?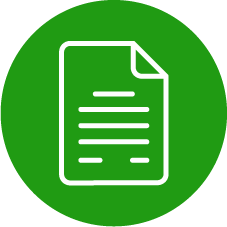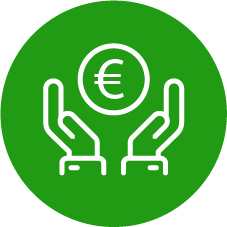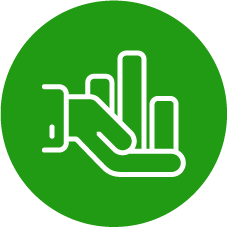 Performance and Appraisals Looking for expert HR support?
We can help you focus on your business by taking care of all your human resources needs.

Let us know how we can help or ask about our free initial HR review.
Preventing People Problems
Subscribe to our monthly newsletter
Office Address: CENTRAL OFFICE, The HR Dept International. Ltd, First Floor, 3 Brook Office Park, Emersons Green, Bristol, BS16 7FL | VAT Number: 280296590 | Registration Number: 10060441
Copyright © 2007 - 2022 The HR Dept Ltd. HR DEPT is a registered trademark belonging to The HR Dept Limited.