Out-of-date contracts for employees can land you in hot water
Welcoming new employees to your business is an exciting event. But did you know that if you don't have the correct contracts for those employees, you and your business are breaking the law? A correct and up-to-date contract for each employee is a legal requirement. It also helps you to communicate the terms and conditions of employment for your business.
If you hire staff of varying employment status, either part time, fixed term or permanent, and in different roles, you'll need to ensure that they all have the right contract. A one-size-fits-all approach will not work or stand up in court or at an employment claim in the WRC.
Protect yourself and your business from potential pitfalls by enlisting expert HR advice on puzzling paperwork.
At The HR Dept we provide HR and employment law support that puts your business first. We will provide you with the correct contracts for all your staff. In addition to this, we can advise you on pay and benefits, as well as any further employment policies that might be beneficial for your business.
Get peace of mind and stay on the right side of employment law with The HR Dept.
A staff handbook to reflect your culture
As your business grows it becomes more important to have a staff handbook that sets out "how things are done around here". We write handbooks in plain English, which reflects the culture and style of each business. The handbook helps new staff learn the correct way to do things and reminds existing employees of the rules.
We take the time to get to know your business to make sure that your HR paperwork represents your company values and meets all the legal requirements. Want to know more? Simply call or email us and we'll discuss next steps.
Up next read about payroll & pensions
Are your employment contracts legal?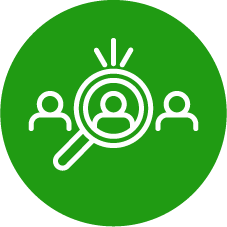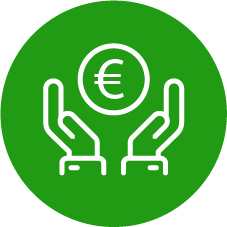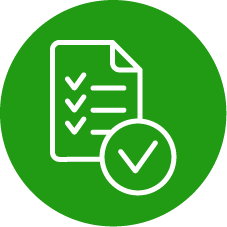 Looking for expert HR support?
We can help you focus on your business by taking care of all your human resources needs.

Let us know how we can help or ask about our free initial HR review.
Preventing People Problems
Subscribe to our monthly newsletter
Office Address: CENTRAL OFFICE, The HR Dept International. Ltd, First Floor, 3 Brook Office Park, Emersons Green, Bristol, BS16 7FL | VAT Number: 280296590 | Registration Number: 10060441
Copyright © 2007 - 2022 The HR Dept Ltd. HR DEPT is a registered trademark belonging to The HR Dept Limited.